Have I mentioned lately that I've recently published new comics? Of course I didn't, but I probably should have. I was also part of a local comic convention a few weeks back.
The comics are called
$2 Matinee
. They are each 20 pages, black and white, 5.5" x 8.5", with a nice shiny cover.
Here's the cover for one: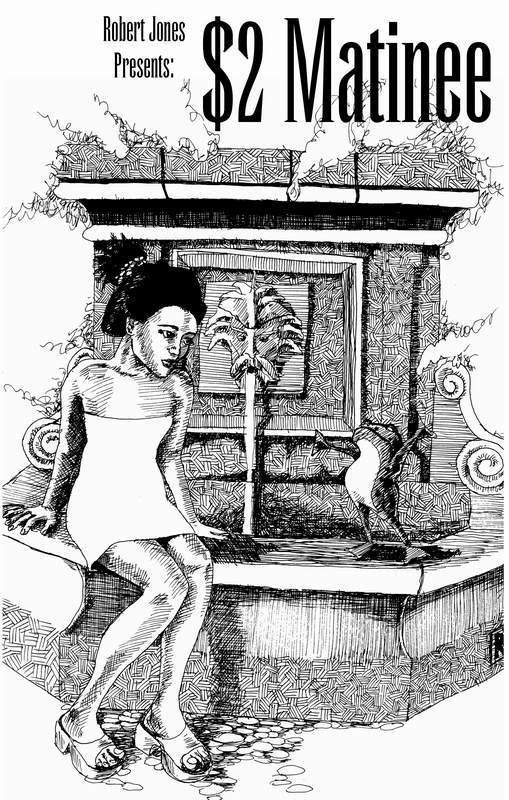 Here's the cover for the other: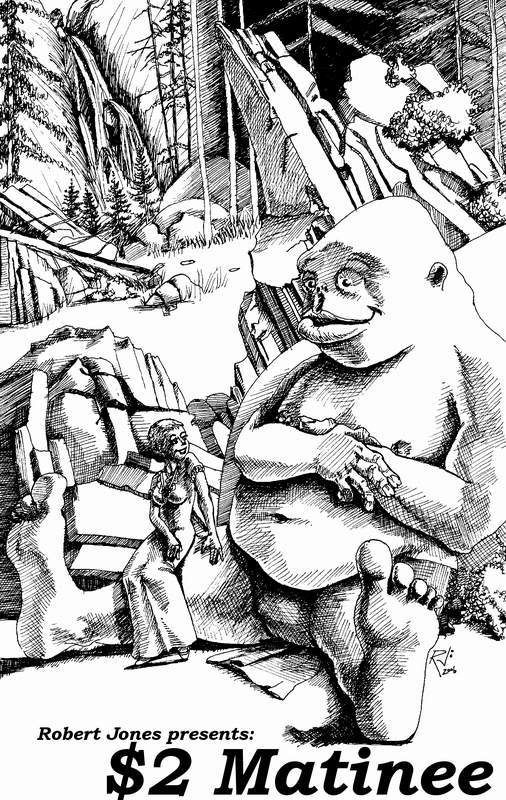 Here's me representin' at the Spokane Comicon: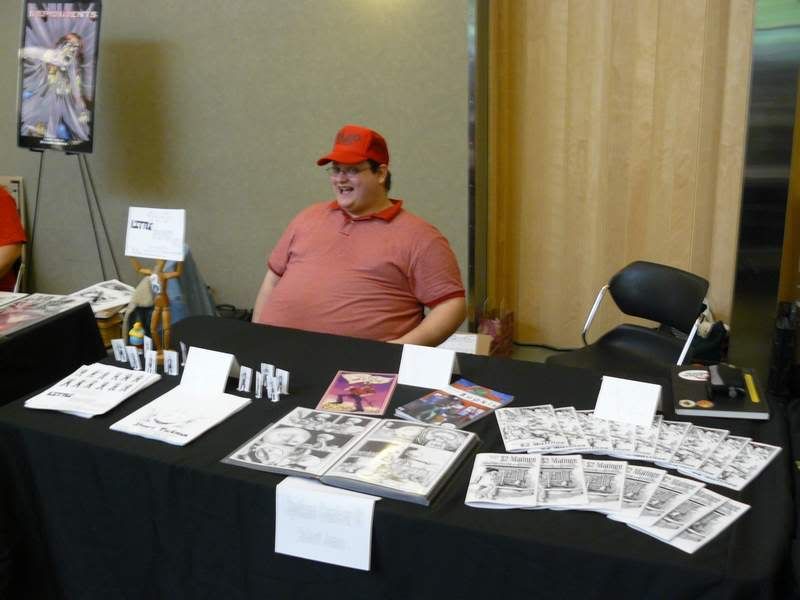 I've also started a new personal type website. It ain't much to look at right now, but there's comics to read. It's called Hastily Scribbled, and I hope to make it a success, so that I don't ever have to work a respectable job again. Spread the word around!
http://hastilyscribbled.comicgenesis.com